Archeo Experience
Plunge into history and visit the underwater natural museum
The seabeds around Ustica are scattered with archaeological remains, but not all are easy to identify as they are mostly covered by beds of
Posidonia oceanica
and other sea plants, or hidden under thick, crusty layers of fossils. Nevertheless, you can appreciate its treasures throughout the settled underwater archaeological routes where remains found
in situ
are marked with explanatory labels.
If you're fond of underwater archaeology and curious about the past history of the island, join our Archaeological Experience Program including:
One Guided Dive at Punta Cavazzi - the first archaeological underwater itinerary in the world - divided between 10 and 24 meters deep in a stretch of suggestive seabed, the finds are mostly anchors of Roman and Byzantine times.

One Guided Dive at Punta Falconiera, A route through the falls and plains rich in vegetation and wildlife with several archaeological discoveries such as anchors ranging from the Archaic to the Byzantine period.
A guided land tour at the Prehistoric Village at Faraglioni, The most significant archaeological context of the island of Ustica which, thanks to its excellent state of preservation and the enormous amount of material returned, constitutes a significant and complete example of the Middle Bronze Age settlement (1400 -1200 BC), witnessing a moment of particular development and intense population of the island.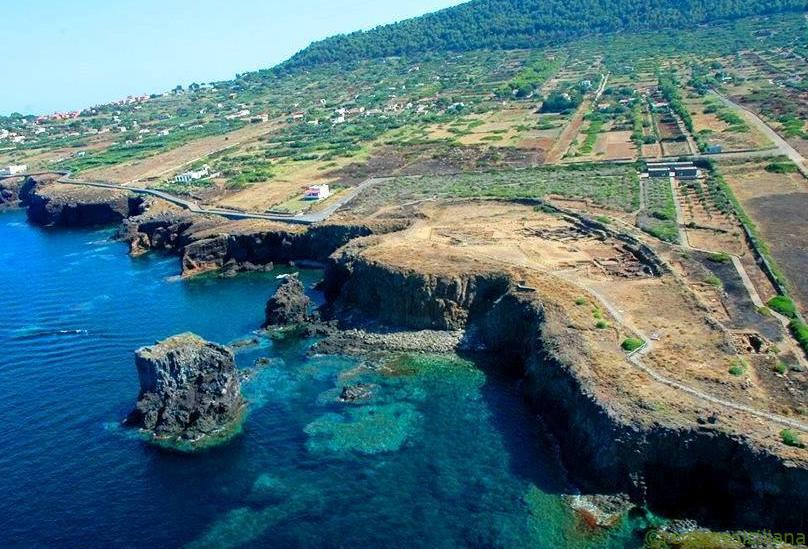 Plunge into history and let us guide you to the visit of archaeological treasures of Ustica Island!
Book Now