Useful to know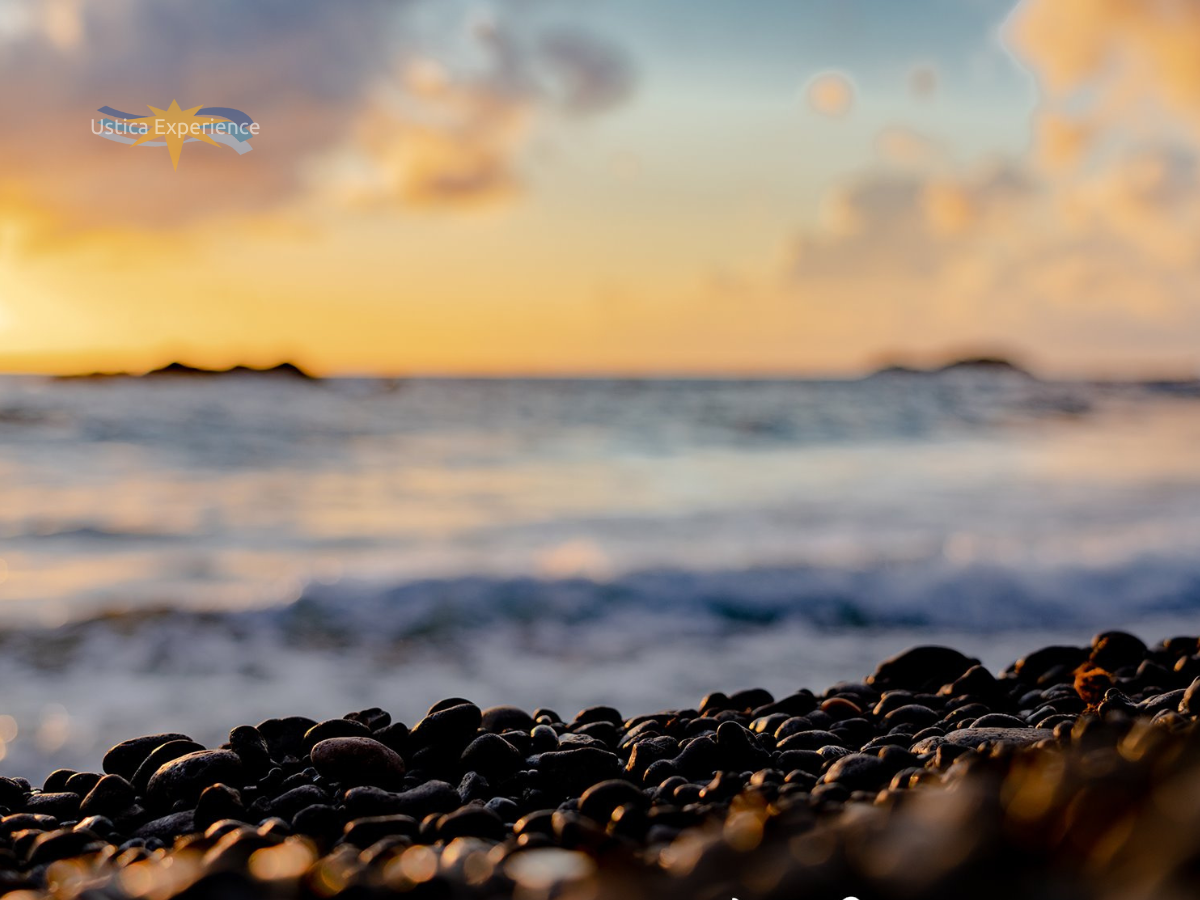 Best Period

Diving Season starts from 1st May and ends on 31st October
, day after day less. During the season connections are regular and touristic operations are open so you can confidently plan your scuba vacation. Nevertheless, on our opinion there are
two best periods: July and September
. In July daylight lasts longer, water got warm and although it's in the middle of summer it's not crowded and everything is functioning smoothly. Fishes come to shallow waters to feed or spawn so it's the best period of big species' encounters. September is quite similar but with less sunny hours and with more pelagic fish passing by. Maybe dive guides are overworked by the tough season but at the same time overwhelmed with fabulous underwater encounters with a lot to tell about!
August is to avoid
or you come if you have no choice: it's high season, crowed on land and deserted underwater compared to expectations.
Climate and Temperature
It's a bit like "Four Seasons in One Day"! we start in May diving in a dry suit - 15°C is cold for us. Probably also for Scandinavians if diving twice a day for a week. Cool wind can contribute to a chilly diving day, but warm sun helps to bear it. In
June the water temperature increases
one or two degrees per week, so in July and August you get to the
peak of 26-28°C
. it can get hot on land as well: 40-45°C are possible. That's why the best way to stay is on our Day Cruiser, with sea breeze and shade! From September to November temperature stays quite stable and decreases slowly to 24°C in Autumn. Air temperature in autumn is still warm and you're surrounded by beautiful colours, although some showers may occur.

How to get on the island

There is
only one way to arrive in Ustica: by sea
. Connections are only from/to Palermo and served by daily hydrofoils and ferries. July and August are the busiest months with up to 5 connections per day. The company is
Liberty Lines
for speed boats and
Caronte Tourist
for the ferries. You can book your ticket online from their websites.
The fasted way to arrive to Sicily is by plane, landing in Palermo
(Trapani can be an option but land transfers are not so efficient). It takes about 40 minutes by car or bus from the airport to the port, so consider about 2 hours time gap to keep from your landing time to sea transport departure.
Sea connections: calm or rough?

Keep an eye on weather forecast but don't get too stressed about it. Once you purchase your hydrofoil or ferry ticket online, you get informed on any schedule change if it occurs. And then, stay in contact with us. We live on the island and are better informed on the conditions and locals do their best to provide for any assistance.
Services on the island: what to expect.

We want to be honest: no comparing to Canary Islands or tropical destinations. Tourist accommodation is no flagships because of lacking of a proper organisation - so don't rely on on site efficient facilities or information. Nevertheless, once you have got in advanced what you need to know, you will enjoy the living hand-to-mouth of the islanders and get into that lifestyle that makes your holiday unique. English or French is spoken by few, so as a foreigner it can be irritating if you need assistance. On the other hand, when at the restaurant or in any shop, it's a hilarious experience to be entertained by locals.Our advice: get as much information as possible before arriving or just be extremely elastic. You'll enjoy it both ways!
About Food: when, where and local habits.

Ustica is still Europe, but as in the Med food customs can be quite different.Let's start with pizza: you do not get it for lunch! You'll find a kind of "oven pizza" at the bakery or we suggest to go for rotisserie (not roasted chicken but a kind of roasted bakery). Most restaurants either are open for lunch, but several bars offer fresh salads, sandwiches or oven pasta. If you're opting for a cheap lunch keep in mind supermarkets and bakery are CLOSED for lunch. Absurd, but YES.
About the fish issue: if you're vegan, you can bypass this point. But if you still want to be sustainable,
please make responsible seafood choices
. Ustica is a volcanic island and its seabeds are not easily practicable so you don't find whatever the Med has to offer, don't expect great variety or quantity. And it's a
marine protected area
, so fishing is subject to strong restrictions. That turns into a smaller choice of specimens, depending also on the season (so do not ask for mussels!). Get to know what fishes are caught on the island and ask for dishes that don't include imported fish. This may generate more benefits: you will support the local fishery on which some families of the island rely on, reduce the demand of industrial fishing and last but not least, you'll sure to eat fresh fish. If you're a meat lover, you're not in the best place. No breeding on the island, everything arrives from Palermo. So few dishes are available, but the friendly butcher offers delicious Sicilian gourmets to taste.We suggest to go for local vegetable food:
lentils
,
capers
, potatoes, zucchini and aubergines are very tasteful and unique for the volcanic soil where they grow.