Ustica in One Day
Far enough to be pristine, close enough to reach.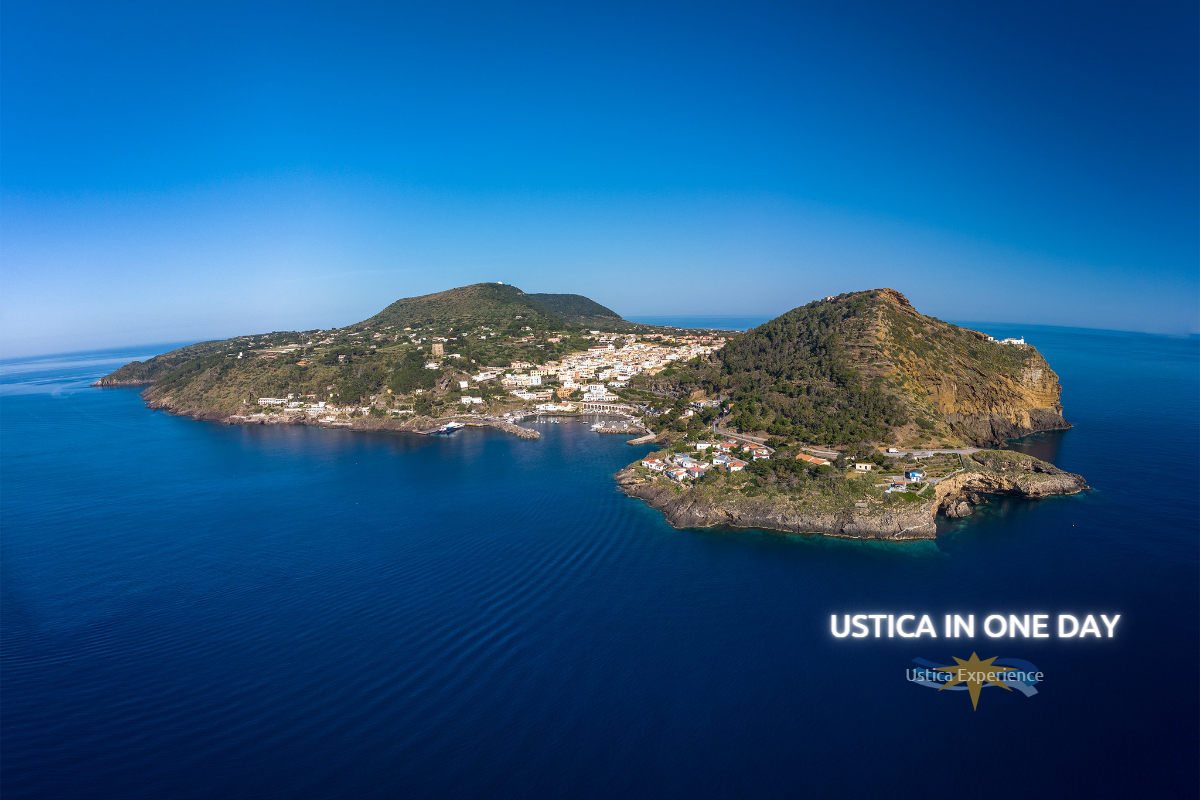 If Ustica Island was not your main holiday destination while planning a vacation in Sicily, but you still want to fit in the best marine experience you can get around, go for a One Day Excursion to Ustica Island, whether it's for scuba diving or snorkelling.
You get a fast vessel of Liberty Lines company departing from the Port of Palermo, in the early morning (7:00 or 7:15). You will arrive in Ustica Island, walk from the terminal dock to our mooring dock and embark for the Half-Day Excursion by boat, likely with other divers or snorkellers. You will stay on board until 14:30-15:00 about and go for your chosen program. In the afternoon, depending on the time of the return hydrofoil, you can still enjoy relaxation on land, with a walk or a stop at the bar while waiting for your departure.

One Day Discover Scuba Trip

Start your diving adventure in Ustica
island and make it your first-love scuba destination!
The
PADI Discover Scuba Diving (DSD)
is a short try-diving experience for adults and children aged 10+. This course introduces you to the basics of scuba diving without certifying you as a diver. The DSD program is
a single-day activity
, so is ideal for those interested in trying scuba.
One Day Dive Trip (2 dives)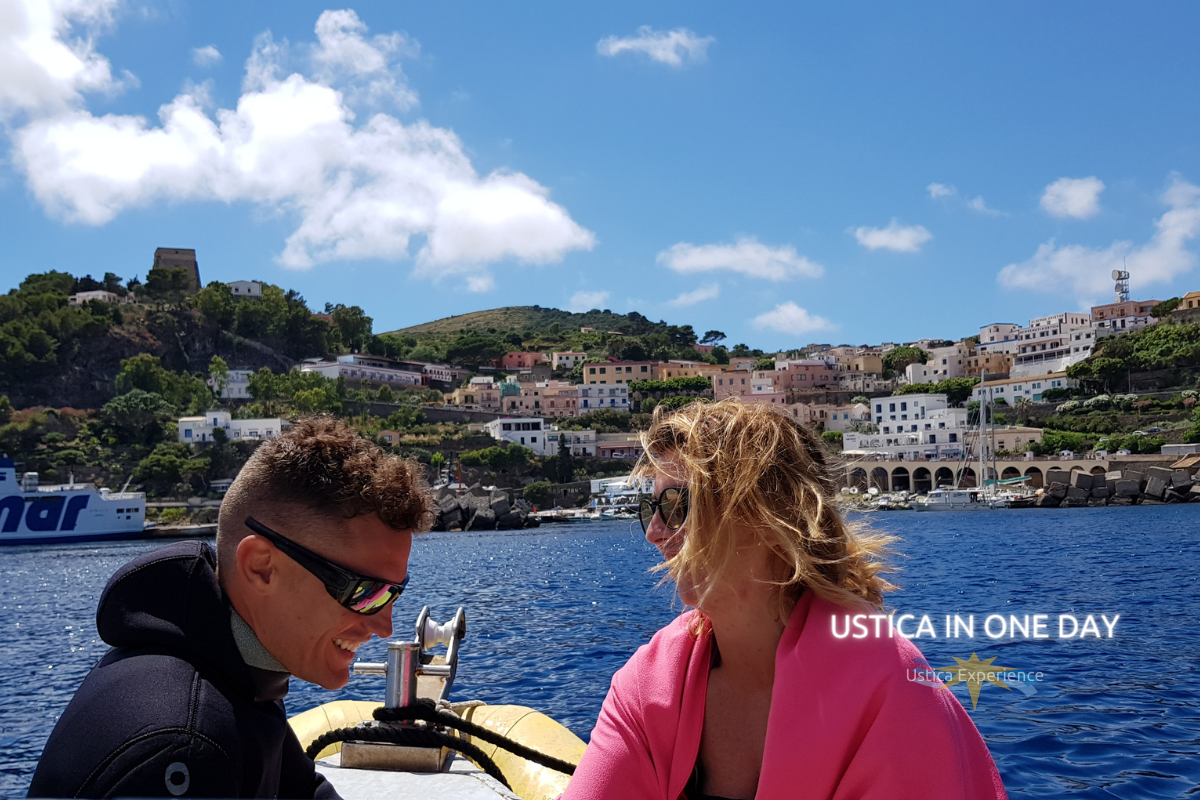 As a certified diver, you can enjoy a
half-day dive excursions with 2 guided dives
and surface interval on board. We select 2
iconic dive spots of the island
, based on sea conditions and divers' level of experience, and you'll be guided by expert local dive leaders who will introduce you to the underwater environment of the
Marine Protected Area
. Equipment rental, nitrox and PADI Boat Diver Specialty are the add-ons you might want to get in addition to your dives.
One Day Snorkel Trip
While making breath-hold dives it's a great way to explore the underwater world of the Marine Protected Area of Ustica. Spend a day on board with us, enjoying the view of the coastline. We have selected routes for the
snorkelling tour, guided by an expert local guide
, but you can also swim free during the stay in the selected spots for the scuba dive excursions.