Welcome to Ustica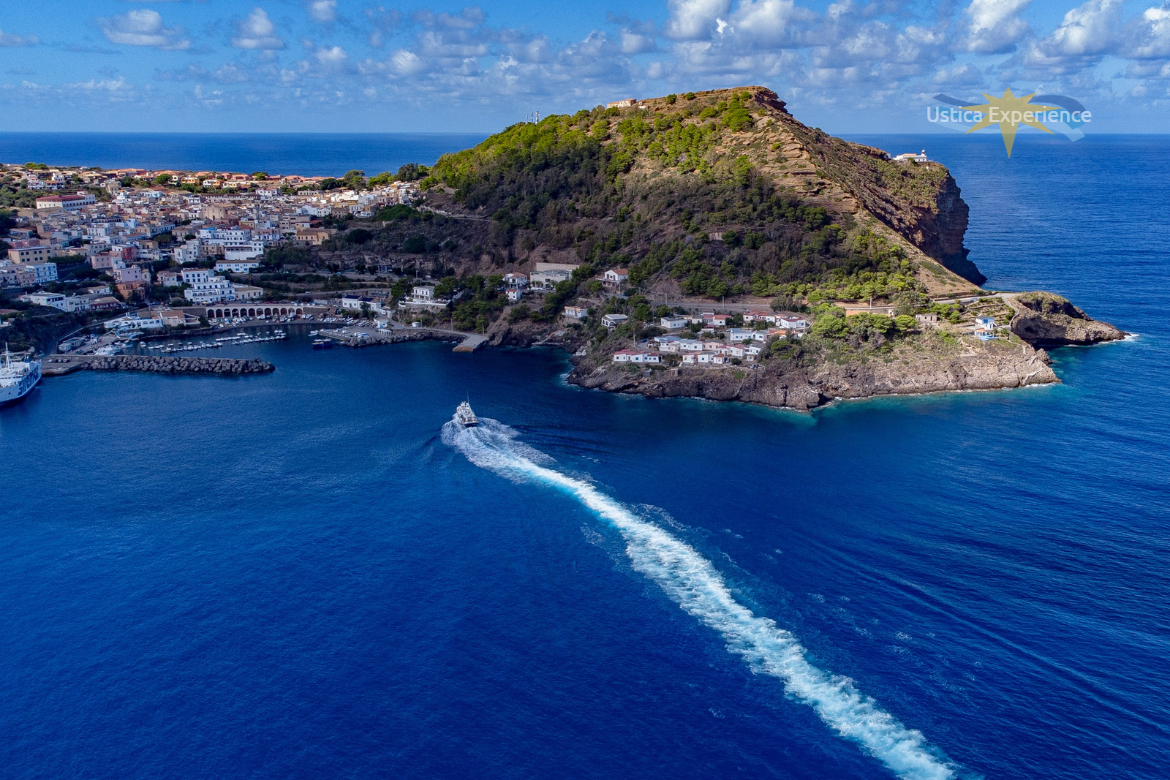 The Ustica Experience - Underwater, In Water and On Land.

Ustica Island is one of the
best scuba destinations in Italy
: being the emerging top of a submarine volcano with a privileged position in the lower Tyrrhenian Sea, its sea bottoms are celebrated for their
luxurious seascapes and rich biodiversity
, while its coastline is filled with marine caves backed by the scenic Mediterranean vegetation.
It is a unique destination for nature lovers, scuba divers and snorkellers that are keen on culture, history and local traditions, as well.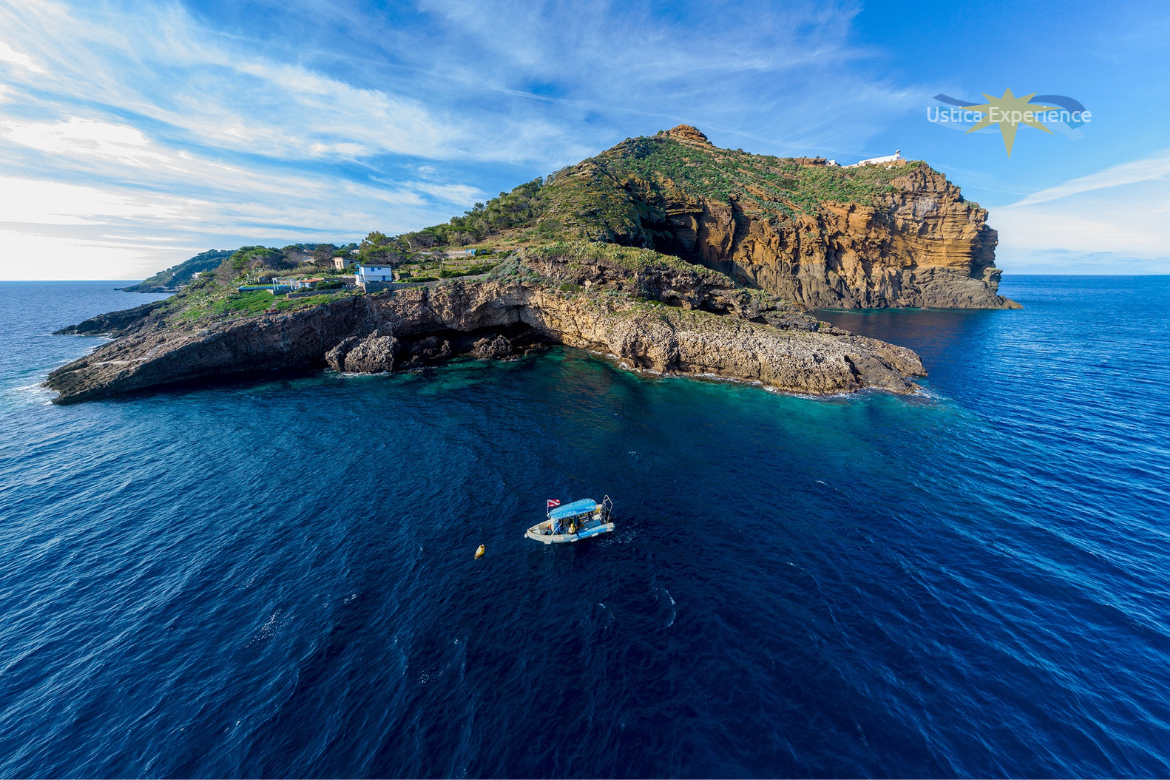 Go One fin-Shot Beyond with Mare Nostrum Diving
We know we're not in the only place at world where you can get
amazing experiences
. Nor we are the only company to offer you unforgettable holidays. But for sure we are unique among our kind and in Ustica island
we out-stand for the variety of experiences we offer
, enriched by our know-how and comprehensive logistics. A scuba or snorkelling holiday in Ustica with Mare Nostrum Diving won't just be that expected vacation where to relax and from which to return home energised.
Beyond the ordinary

You have the opportunity to scuba dive with extra leisure with the
Top Dives
(caverns, archaeological sites, sunset or night dives, biological-themed experiences, deep dives) and gain extra performance improvements with the
Adventure Dives
, if you're still a beginner. In addition, if you are somehow more than environmentally friendly and want to dedicate part of your fun in some
marine conservation
activities, you can join in one or more of the
citizen science projects
we are involved in.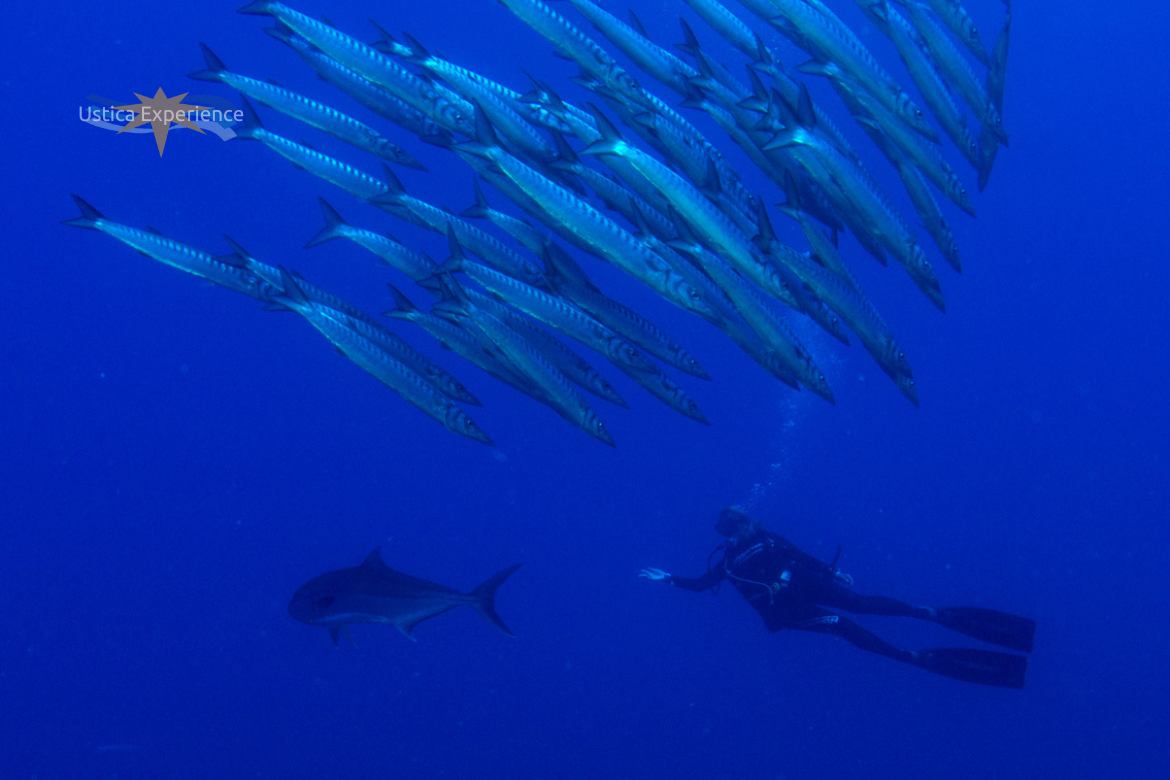 Make it a stepping stone

If you're not a diver, yet, you may enjoy
naturalistic snorkelling tours or explore Cave Snorkelling
, as well as running into a
Discover Scuba Diving
program, and make Ustica be your first-time-in-life scuba experience!
Furthermore, you might want to
start learning to dive
or improve your skills and advance in your scuba training by attending a
PADI
advanced or specialty course
.
Go for it

We just want you
to get the best of your experience in Ustica, by going One Fin-Shot Beyond the ordinary
. We ourselves are working One Fin-Shot Beyond for you to get more than the expected experience.
Browse the
experiences
we offer, you will certainly come up with the best solution for you, even if you're just looking for the
essentials of a diving holiday
.