Marine Protected Area
Welcome to the first Marine Protected Area of Italy!
Established in 1986, we now enjoy the results of more than 30 years of environmental protection.
As the emerging top of a submarine volcano in the Southern Tyrrhenian its steep rugged sea bottoms are especially celebrated for their luxuriant seascapes made up by encrusting communities and diverse fish fauna. Due to its long distance from the mainland, its small area and low population density, the island's coastal habitat is nearly undisturbed.
As we invite you to visit the official website of the MPA for technical description and regulations, below is our introduction of the underwater world of Ustica Island, through our eyes and with years of experience.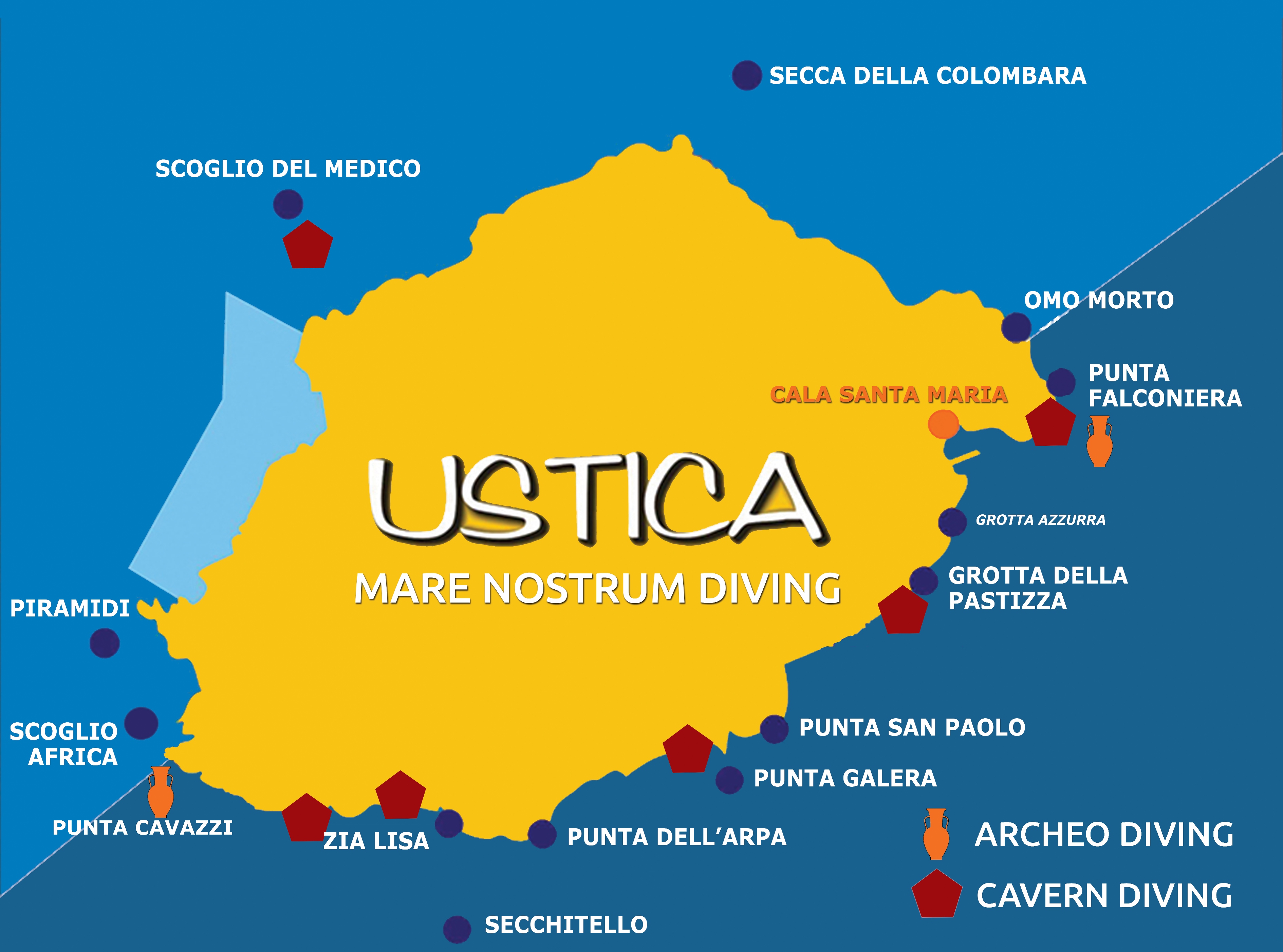 MPAs in Italy are commonly divided in A,B,C or more zones, based on protection limitations.
As scuba divers - except for the A zone - we have standard limitations so our partition is based on the different environments the seabeds of Ustica can offer.
Discover with us our 3 "Zones" and click on the images below for a deeper knowledge and to explore the dive sites that are part of the specific environments.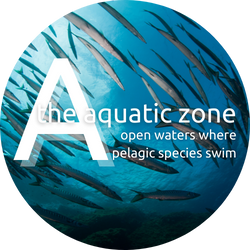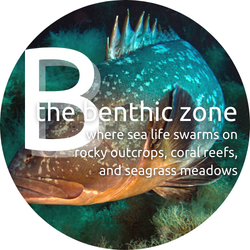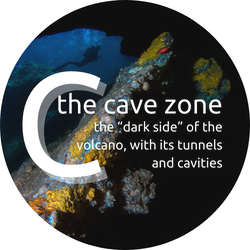 Basic Dive Packages
and
Adventure Dives
will allow you to experience these different environments.
There are more than 15 dive sites around the island and are all characterized by the geological conformation of
volcanic origin. More than that, there are 2
archaeological underwater itineraries
settled in the extreme points of the island to visit.